How to budget for your new kitchen
Arguably the most difficult part of any new kitchen project is making the numbers fit. It's easy to get carried away in showrooms and let your imagination run wild only to find that the kitchen you've set your heart on is simply out of reach.
Don't let that happen! No matter your budget, we've got some tips and tricks to help you fight the finances and make sure the kitchen you end up with is practically perfect as well as painless on your pocket.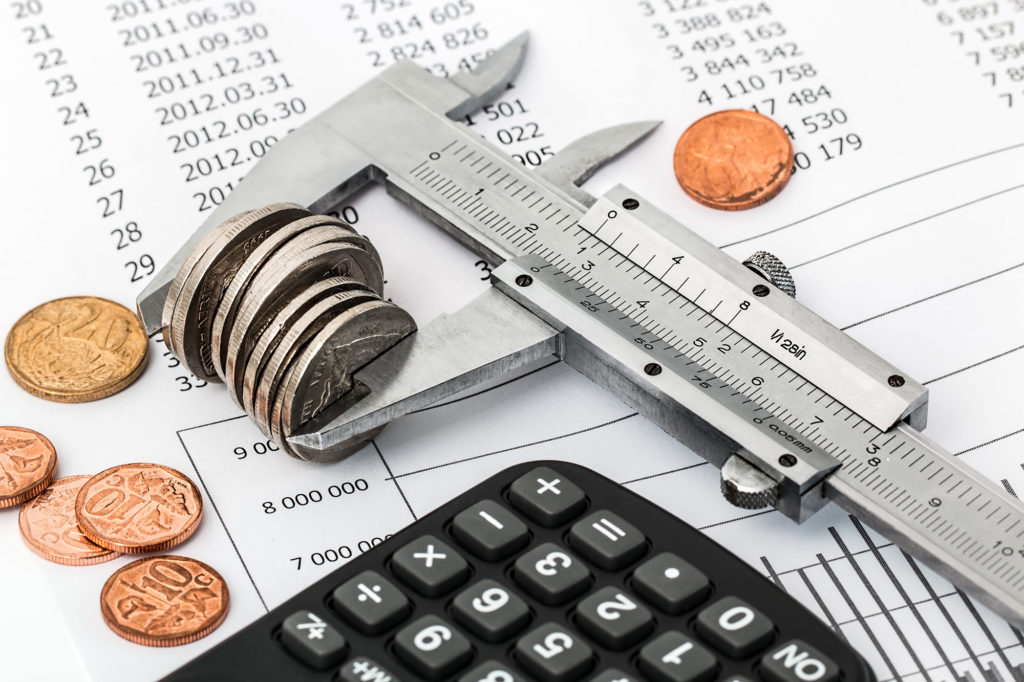 Calculate your maximum limit (and write it down)
Step one is to work out how much you can afford to spend. By committing this total figure to paper, or better still a spreadsheet, you'll be able to check back and make sure you don't stretch yourself too far. If you don't set your upper limit early on it can be easy for costs to spiral out of control.
Ideally you will save up the amount of money you need before starting your renovation project, but if you don't want to, or can't wait that long, there are other options. If you have long-term savings, make sure you investigate the cost of withdrawing these versus taking out a separate low interest loan. And as you begin to make decisions about your project take note of when payments will become due and keep track, so you can make sure you have the funds available.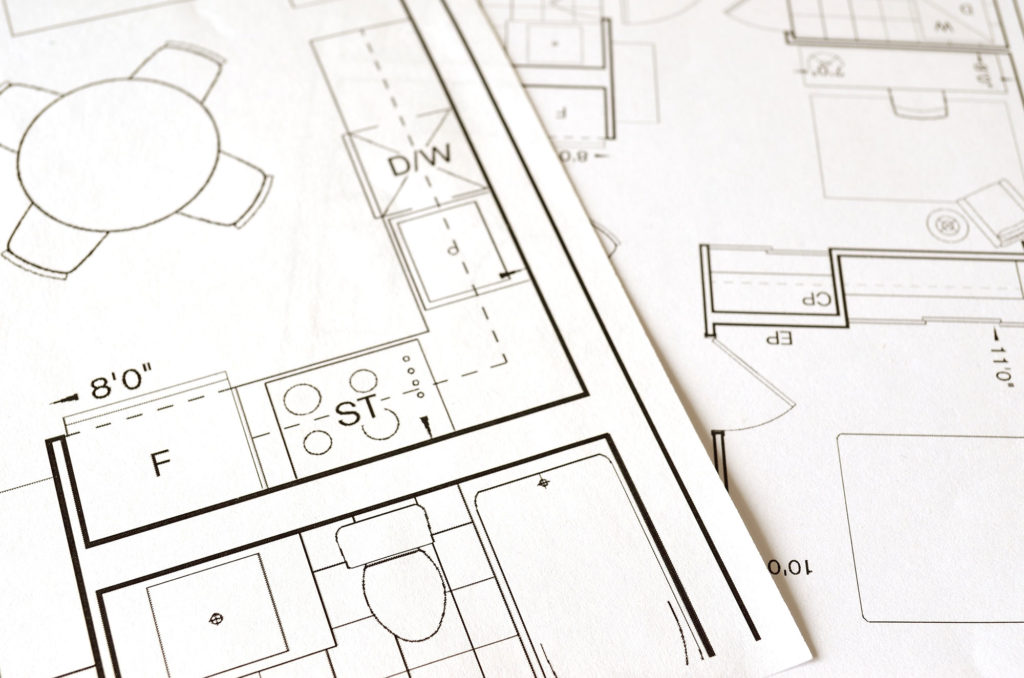 Include everything in your budget
Don't forget there is more to a kitchen project than simply units and appliances. Write a list of all the different parts of the project that you need to consider, to make sure you don't overlook anything. Include building work, flooring, units, worksurfaces, appliances, delivery and fitting costs, flooring, electrical changes such as moving sockets around, plumbing, tiling or splashbacks, lighting and even decorating. And don't forget the cost of new furniture if you'd like to create a breakfast bar or dining area.
By understanding all the decisions required, you'll be able to work through them systematically.
Removing your old kitchen
Arranging the removal of your old kitchen costs money too. You may wish to save by doing it yourself, but this takes time as well as plenty of physical effort. You'll also need some basic DIY skills to deal with pipes and electrics as you do it. And remember, you may still have to pay for a skip or removals company to take everything away.
If your old kitchen is in good condition, consider trying to sell it. You may find that someone is willing to pay you and even take it out for you.
Be sensible about appliances
Whether you visit a kitchen showroom or simply an electricals store, you may find you get carried away looking at all the latest appliances, thinking you couldn't possibly live without them. And if you have the budget, brilliant, go for it. But if you are looking for places to cut back, think practically about your choices. What are your priorities? You may think it's worth investing in a top name, all singing, all dancing oven that you'll be using day in day out, but do you need to buy the same top of the range dishwasher that is integrated (read: hidden)?
Write a list of appliances you're looking for and put them in priority order. How does that must-have boiling water tap stack up against, say, a warming drawer, or could you downgrade your chosen fridge freezer in order to afford the large induction hob you've been longing for?
Start with the look you're after
Browse websites like Pinterest and kitchen galleries online and have a think about the kind of looks you want. Do you like a minimalist feel, a hard-wearing industrial look, or are you after a kitchen that's bang on trend for 2019?
Armed with an idea of the measurements of your room space and the number of units/ appliances you're after, contact kitchen suppliers that you're interested in for a rough quote. Whether online or in person, most companies should be able to give you a rough ballpark figure so you can at least work out whether it's worth continuing the conversation. Now's the time to be sensible, if a supplier is coming in way outside your price range, don't waste your own time or theirs. You'll save a lot of heart ache by just walking away at an early stage.
Keep track in your notebook or spreadsheet adding anything that's included such as old kitchen removal, electrics and tiling as well as your impressions of service etc. – you'll be surprised how quickly you forget the details when you're faced with so many choices.
Decision time
Work your way through your list gradually filling in the blanks with costs and options. You may find you can save money by getting everything delivered and fitted at the same time, or it could be that by shopping around or making a simple change like choosing a different worktop you can cut back slightly. Alternatively, you might decide that the convenience of one supplier doing everything for you is worth paying for.
Discuss your priorities with your family and play with the numbers based on your preferences. If the final numbers fit into the original budget all the better, but from experience it's rarely that easy, and may require a few difficult decisions.
If the numbers aren't working, consider other options to delay a portion of the cost. Think about leaving the lighting until a later date or perhaps waiting to upgrade additional items like tables and chairs or toasters and kettles etc. This may mean making do in the meantime, but with a bit of patience could help to ensure that in the end the kitchen of your dreams can come in on budget and surprisingly stress free.
If you choose to work with Koivu we can help make sure that nothing is forgotten, and guide you through the minefield of exciting decisions that await as you pull together your perfect kitchen.