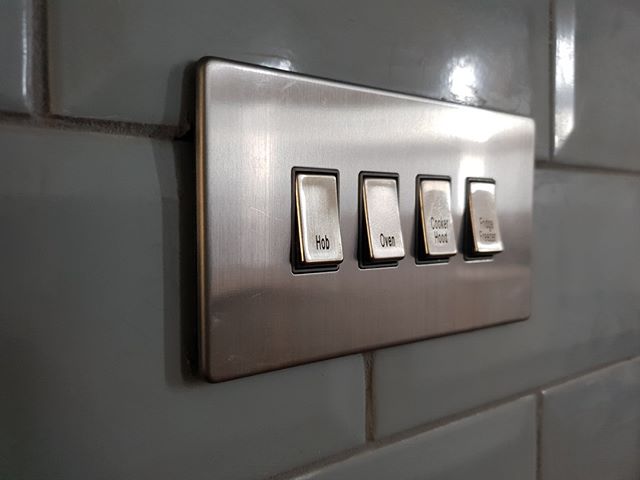 Step 3 – Choose
With a wealth of colours and finishes to choose from, selecting the right look for your new kitchen can often be a little daunting. We'll guide you through the process to make it as easy as possible. From providing colour samples to talking you through the pros and cons of the different materials, we've got the expertise from many years of kitchen design, and we're only too happy to share it.
---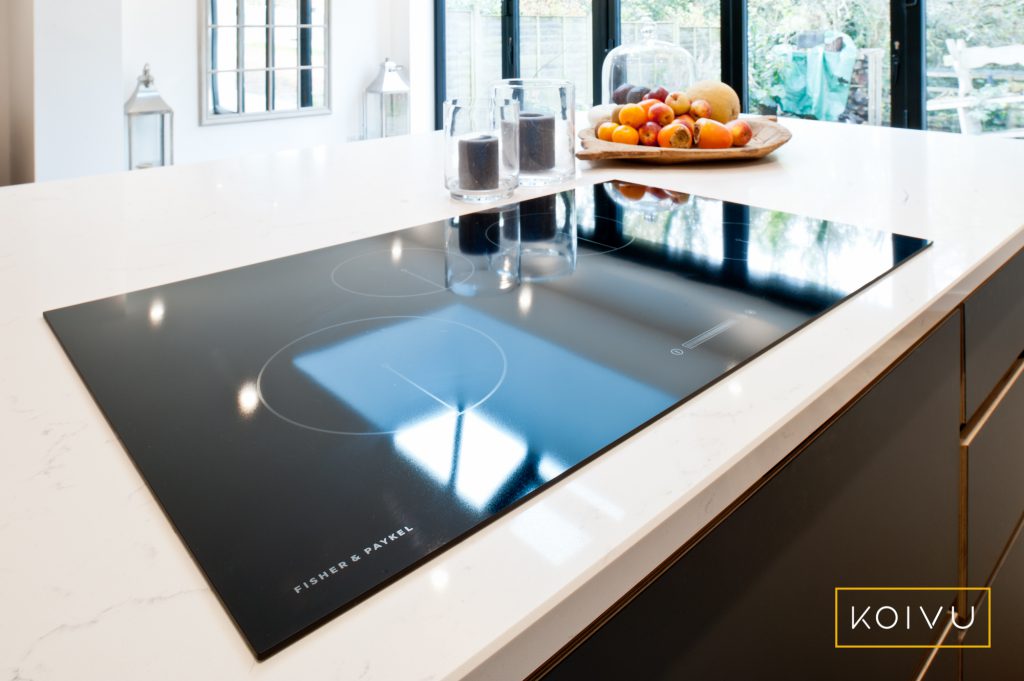 Don't feel pressure though, if you'd rather source appliances, worktops or flooring from elsewhere we're happy to incorporate that into your plans too.
If you're worried about all the decisions you'll have to make, why not visit the Koivu blog for regular posts to help guide you through the process of planning and designing a new kitchen?
---