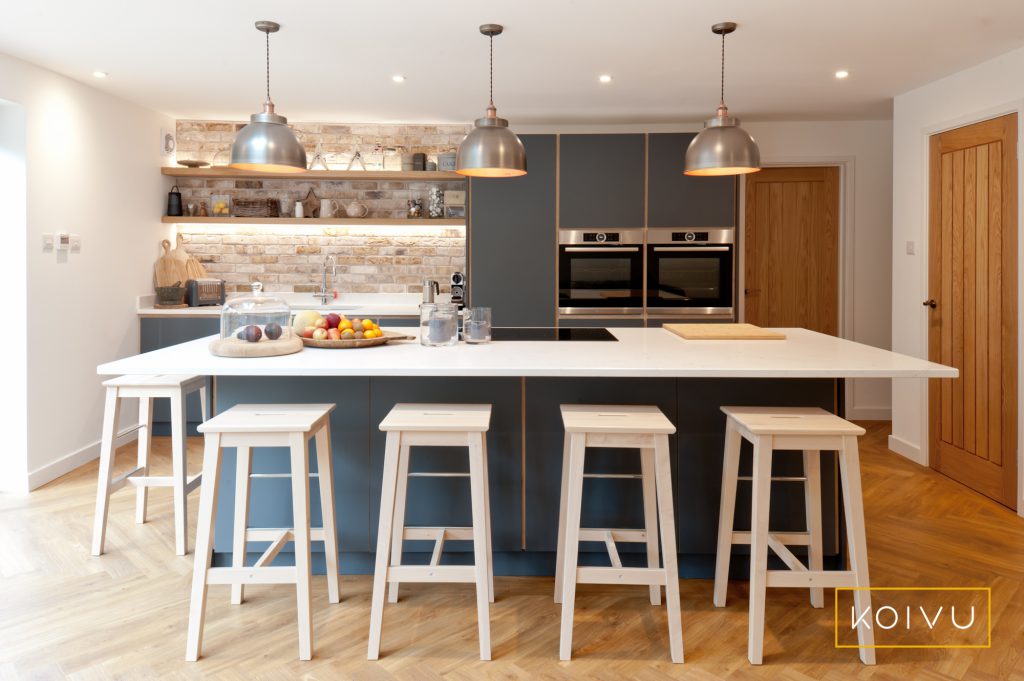 Step 1 – Design
A Koivu design puts you at the heart of your kitchen. You provide us the measurements of your room and then we talk, we ask questions and we get to the bottom of how you'd like to use your kitchen space:
How tall are you?
Do you have pets?
Does your kitchen double as a home office?
Do you use lots of spices in your cooking?
---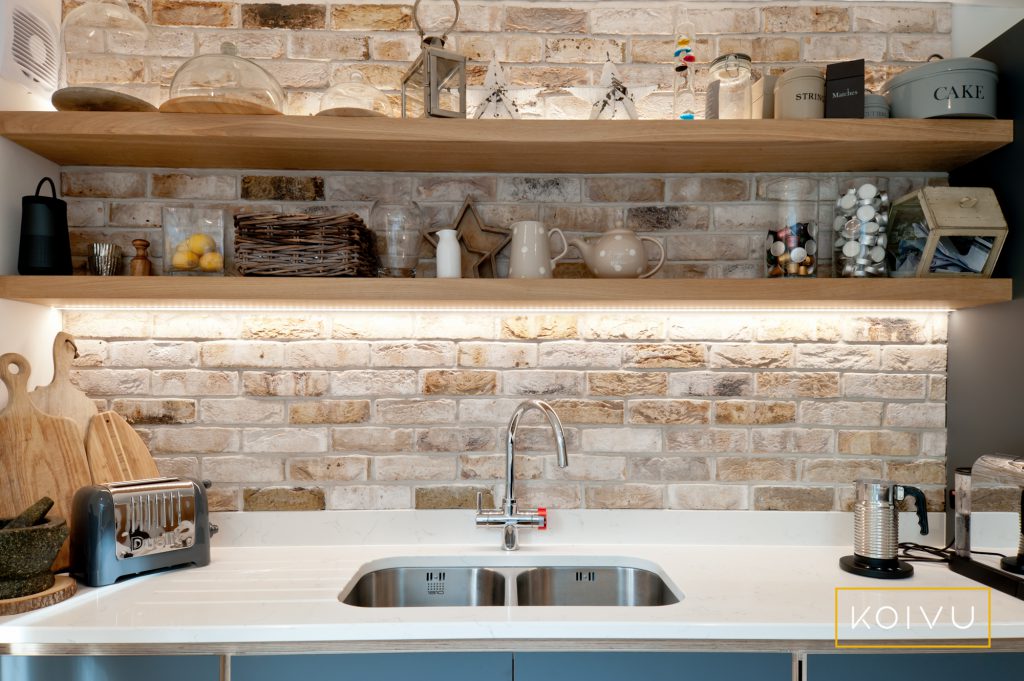 The list goes on…
You see, if you're 6 feet 6 inches tall, why should you have to bend over a standard height unit to do the washing up? And just because you have an awkward nook or cranny in your room, doesn't mean you should have to put up with an unsightly gap where a standard-sized unit won't fit.
---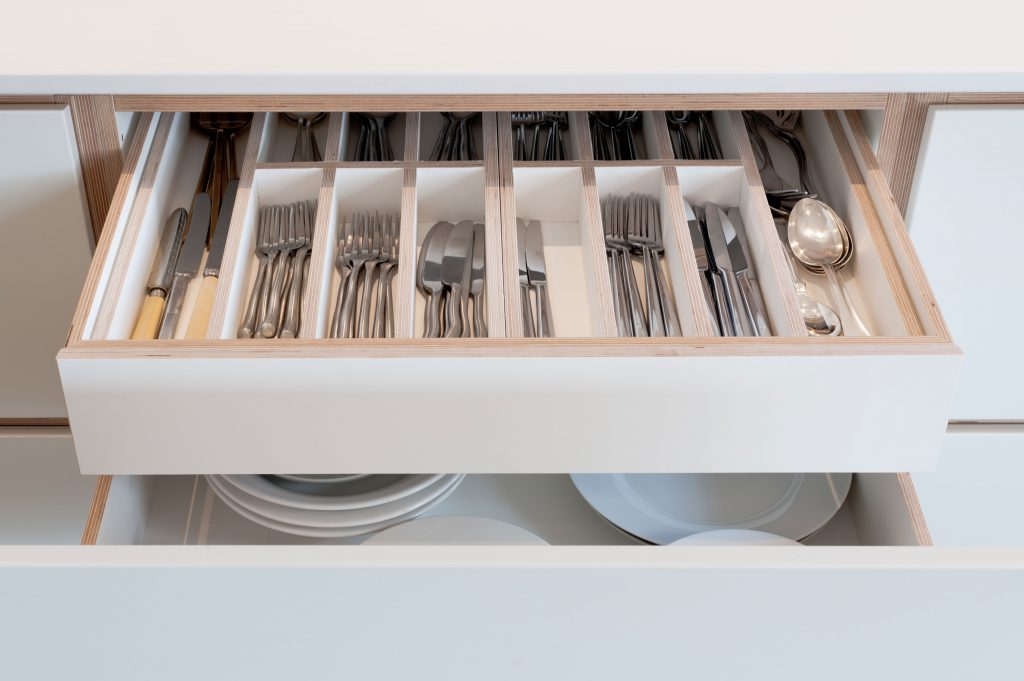 At Koivu we don't use standard-sized cupboards and drawers like most kitchen companies. For us, the dimensions of our pieces are as important as the style, the colour and the material. Unlike most fitted kitchens, which are put together from ready-made units, a Koivu kitchen is built to order and made to measure.
We'll work collaboratively with you, your interior designer or your architect to come up with not one but two creative designs, with costings, so that we don't restrict the flow of ideas early on.
---