Sustainable living – choose a kitchen that cares about our planet
We're becoming ever more aware of the need to start making changes. To start doing things differently when it comes to the materials we use and the waste we create.
At Koivu we like to be able to make a difference in whatever small way we can, and so do our customers.
Because if we want to protect the future of this planet it needs to be a team effort. And we need to start today.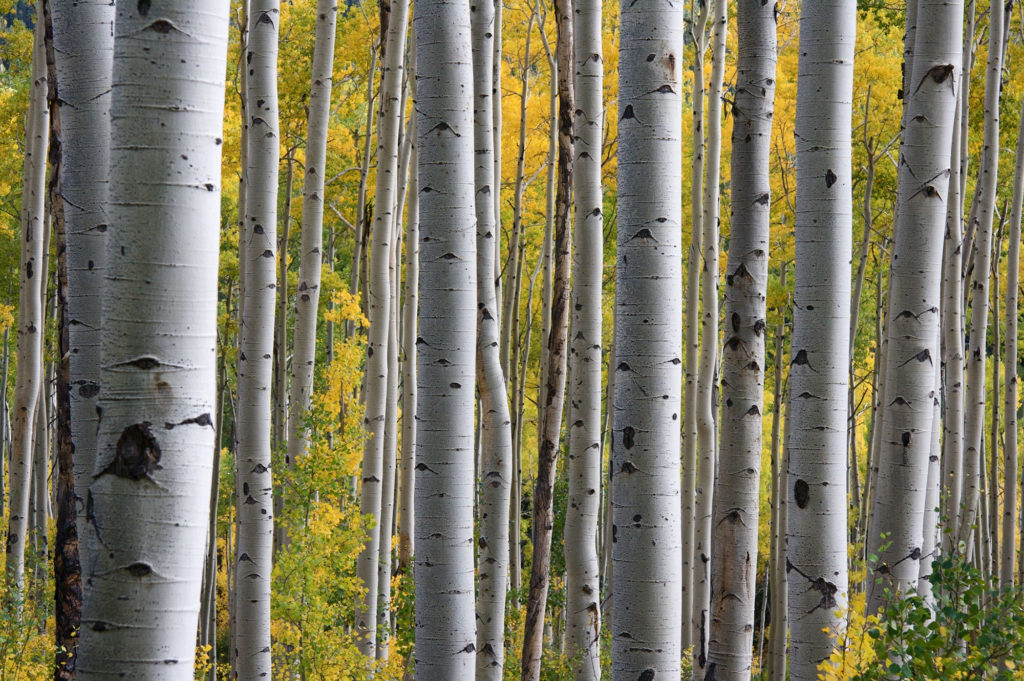 Championing environmental sustainability
We're proud to say that all our Finnish or Latvian birch is farmed sustainably, benefitting from a constant replanting process, which is great because it means we can produce our beautiful bespoke kitchens knowing we're not taking vital resources from the planet by felling natural forests.
But we want to do more for the planet than that. That's why, to make doubly sure we're not impacting the environment, we make regular donations to a Woodland Trust scheme supporting the planting of new trees.
To date, we've donated: £7,700
Lowering VOCs for healthier homes
VOCs, or volatile organic compounds, are chemicals that are emitted as gases from many of the things we use every day in our homes. Things like cleaning products, paints, carpets and furniture, particularly when these items are new. These chemicals have been found to have both short term and long-term health consequences, making it vital that we try to reduce our exposure to them.
The materials used by Koivu have been thoroughly tested against industry standards, and we're proud to say our kitchens produce the lowest VOC emissions on the market today. Great news for both your family's health and the environment as a whole.
Sustainable kitchens – building for the long term
As we all start to appreciate the environmental impact of our consumption, it's important that we create products that last and that continue to look beautiful and function well long into the future.
A Koivu kitchen will far outlive the seven-year average lifespan of a kitchen in the UK. And what's more, if years down the line it is time for a change, you can simply swap out the doors for a different colour or even move the entire kitchen into a workshop or resell it. Believe us when we say the hard-wearing carcasses will last well and look great as long as you need them to.