This week on the blog, find out more about us, why we named the company Koivu and how we like to make a difference to our customers and the environment.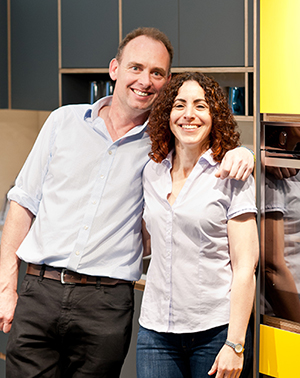 In the beginning…
Doug and Keren, husband and wife team behind the Koivu brand certainly have the kitchen design credentials.
Coming from very different parts of the world – Doug is from the English county of East Sussex, while Keren was born in Israel – we bring together a mix of different skills that complement each other perfectly. But it was while living in Israel, over 20 years ago, that we began the journey that has brought us to Koivu as it is today.
Learning the trade…
Always talented at woodwork, Doug put his skills to good use working with a friend to remove and fit kitchens. He continued this on return to the UK, working within various kitchen companies, but never feeling like they quite operated the way he wanted to do things. And the added complication of the kids that came along, meant he needed more flexibility to be able to work and spend time with his growing family.
Branching out…
The amount of experience Doug had gathered to date meant he was in a great place to set up his business, initially partnering up with a friend to design and make kitchens and other furniture. Doug enjoyed learning from his clients, listening to what they wanted and being able to have the freedom to deliver on that. To give the kind of personal experience that the larger kitchen companies just didn't seem to be getting right.
The Koivu approach…
After seeing a kitchen made from plywood, Doug became fascinated by the strength, beauty and possibilities afforded by the beautiful material. He loved the simple look it created. He suggested it to a client who was looking for a kitchen of a similar style and she loved it too. We like to think of that as the first 'Koivu' kitchen even though the company hadn't been born at that time.
It wasn't until later that we discovered the amazing material Fenix and realised how well it fitted with the stylish and hard-wearing kitchens that we were developing. It was then that the true Koivu kitchen was born. An article we had in a magazine kick-started the interest in plywood and it felt like momentum was building. We agreed it was the right time to start our new enterprise. Unfortunately, this meant breaking away from Doug's existing partner who wanted to move in a different direction.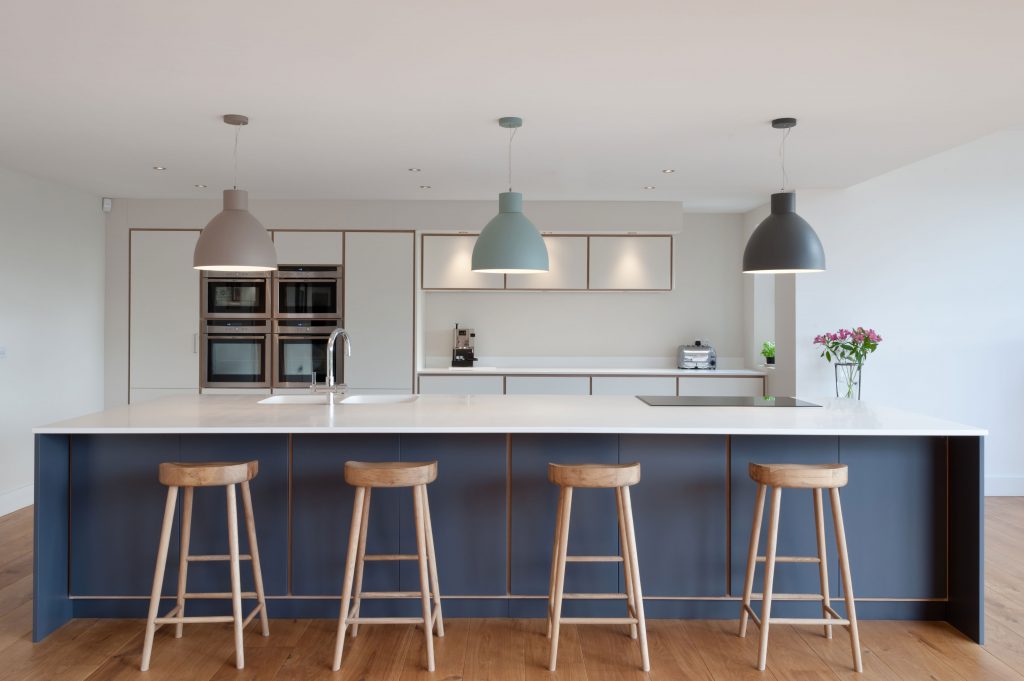 A family business…
As an experienced accountant and ex-teacher, Keren looked forward to the challenge of starting up the business and taking it from strength to strength. Tackling the marketing, logistics, finances and anything else her days threw at her. With the children now growing up, it was the right time to make the move and begin the kitchen revolution.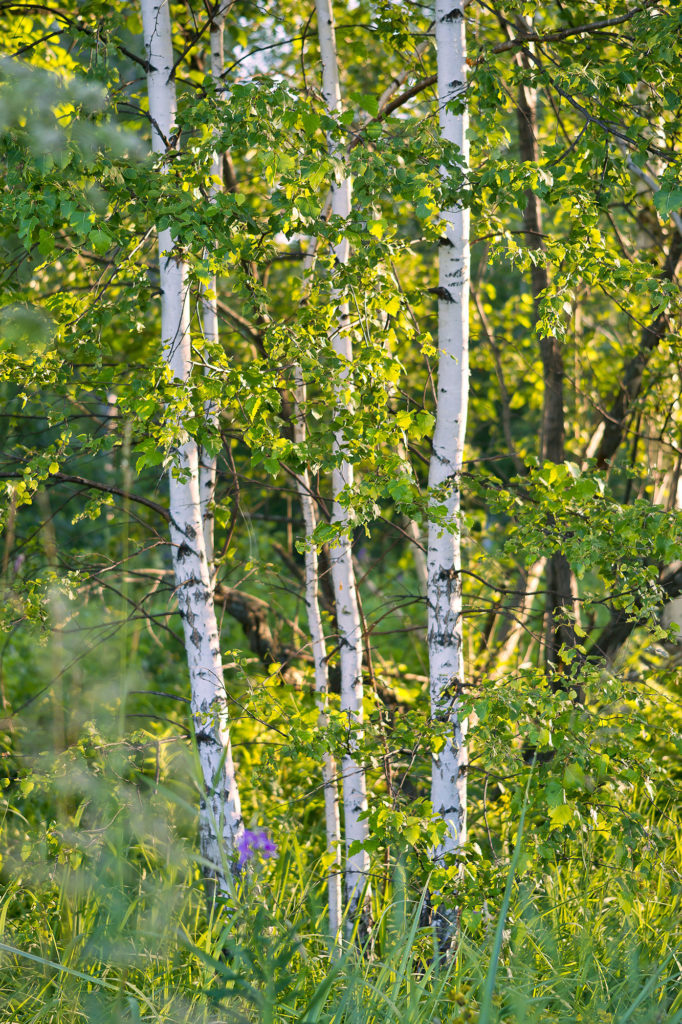 What's in a name?
The name Koivu didn't come easily, it was quite a time before we hit upon the perfect thing, but our plywood comes from sustainable birch farms in Finland. And Koivu is the Finnish word for birch.
It's as simple as that.
The importance of sustainability…
An added bonus of our falling in love with plywood, is that it gives us the chance to do our part. To do something good in the world.
So many kitchens end up in skips after seven years or so – they're not built to last, and this just shouldn't be. A Koivu kitchen is different. Our kitchens are guaranteed for 25 years, built to last from strong, hard-wearing materials, in a timeless style that won't go out of fashion. Worst case, if you fancy a change of colour, you'll be able to fit new doors on the existing carcasses. The quality of the materials we use will last for years and years – we never cut corners.
Not only that, the Finnish birch plywood we choose is farmed sustainably, meaning there is a constant replanting process. And we also make a donation to the Woodland Trust for every kitchen we sell.
We believe it's important to look after this world – it's the only one we've got!
And onto the future…
Koivu as it is today launched in May 2017 at the Grand Designs exhibition at Excel London. And since then we've gone from strength to strength. We believe it's important to focus on forging close relationships with our clients and going out of our way to do a good job for them. And we're becoming well-known for this customer-friendly ethos making us easy to work with. We have even won the "Best of Houzz 2019 – Client Satisfaction" award!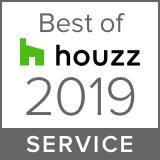 And though we're mainly operating in the southeast, we're gradually expanding, having received orders for kitchens as far afield as Bristol in recent months. In the future we hope to work across the UK, but we're building up gradually, so we don't impact the quality of the work we do.
What do your think? Could your next kitchen be a Koivu kitchen?
Why not send us an email and tell us if there's anything else you'd like to know about Koivu or if you're interested in hearing more about the way we work.