All About…Warming Drawers
While a warming drawer is by no means a must-have when you're designing your new kitchen, it can be a useful, versatile item that is worth considering if you feel you have the space.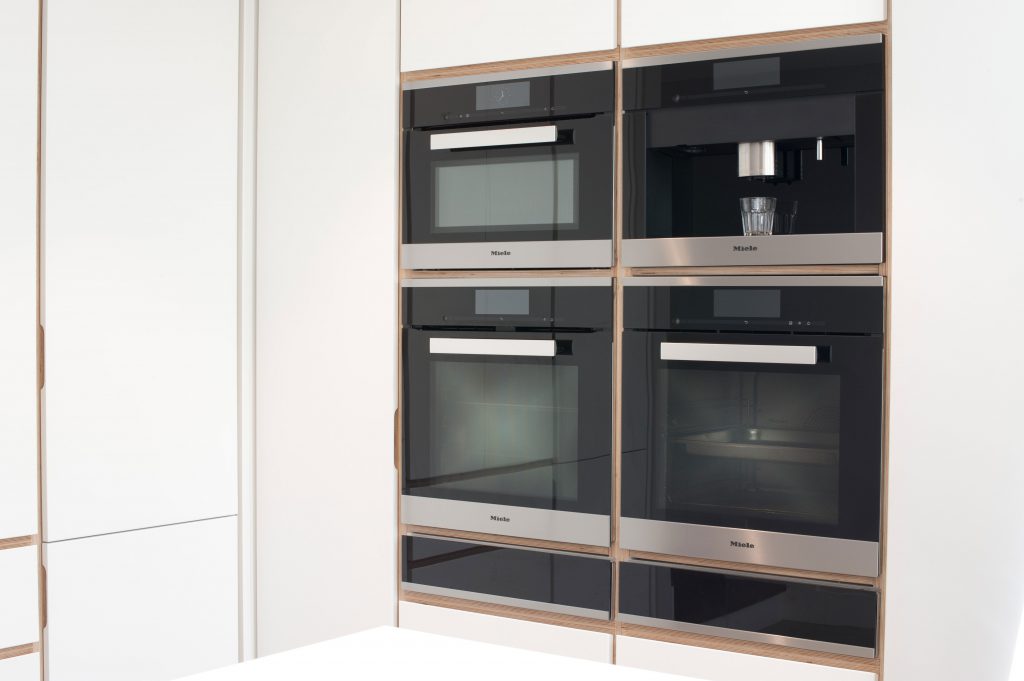 What is a warming drawer?
Commonly used for warming crockery or keeping pre-cooked food warm before serving. These appliances offer benefits over reheating in a microwave by helping to preserve flavours and nutrients. And they won't dry out food as much as leaving it in the bottom of a traditional oven. A warming drawer can fit anywhere within the kitchen but would usually be placed above or below the oven or hob for ease of transferring food.
While warming drawers are commonplace in commercial kitchens, they are a relatively recent addition to homes. We mentioned in our blog: Kitchen Trends – What's Hot for 2019? earlier this year that we were seeing an increase in the number of tech gadgets appearing in kitchens to aid entertaining and make cooking quicker and easier. So, it comes as little surprise that warming drawers are growing in popularity.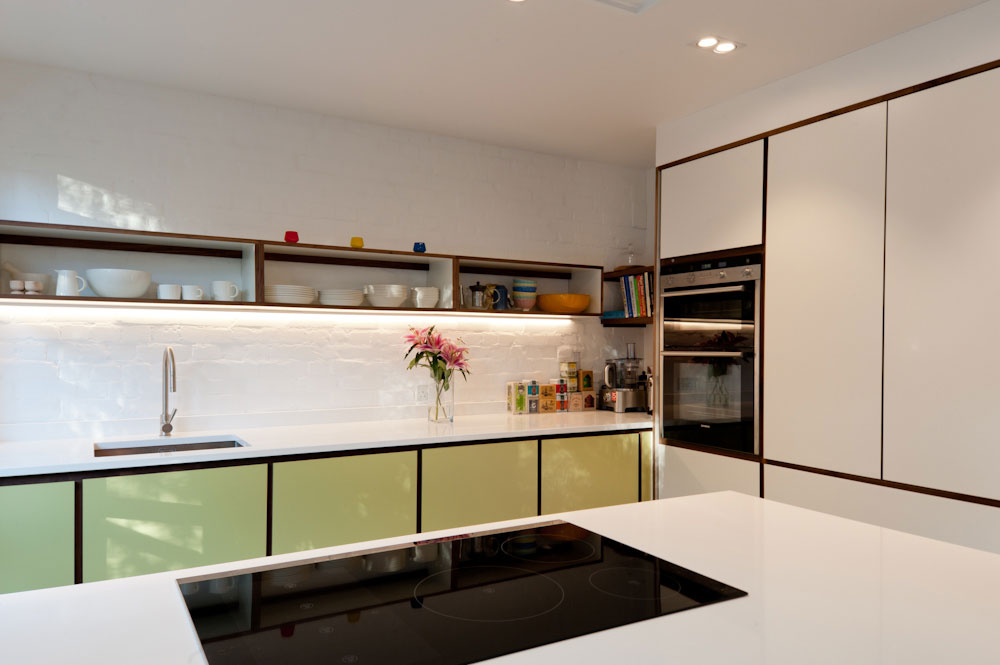 How useful are warming drawers?
You may be surprised at the number of things you can use warming drawers for:
Warm crockery or serving dishes so they'll keep food warmer for longer.

Take the pressure off during dinner party prep by pre-cooking side dishes or mains and keeping them warm while you serve up the rest of the meal.

Prove dough at low temperatures.

Melt chocolate or butter quickly and easily.

Warm bread or rolls without switching on the main oven.

Defrost meats and other foodstuffs safely without allowing bacteria to spread around a sink area or draining board

Reduce effort by preparing one dinner for all the family even if they're liable to want to eat at different times.

Slow cook some meats. Please check manufacturers' instructions to make sure you're cooking the meat at a high enough temperature to prevent the formation of bacteria.
How's that for versatility? We've even seen someone use their warming drawer to warm towels before having a bath in the winter.
Which warming drawer is best?
You'll find many of the bigger brand appliance manufacturers offer warming drawers that are designed to mix and match with their ovens and microwaves. AEG, in particular, offer a great selection with a combination of black glass and stainless-steel fronts so you can make sure your chosen appliance fits perfectly into your design scheme. Kitchen Aid offer a specific slow cook function allowing you to get rid of your countertop slow cooker and use the warming drawer for your favourite recipes instead. Or for something a little different De Dietrich offer a white fronted warming drawer that perfectly suits a sleek, white kitchen.
When you're designing a kitchen, it can be tempting to include all the latest gadgets available. But before you spend a chunk of your budget on non-essentials, have a good think about exactly how you use your kitchen. In this case, do you cook for large groups of people regularly? Or do you love to bake bread? If not, you may be better to investigate other ways you can use the space. You may decide that additional storage is more important to you.
For more advice on kitchen design and appliances check out our blog. No spam, just good honest advice to help you make the most of your kitchen and help you design a space that complements your home and the way you live.